A hearing aid is the most popular type of hearing assistive technology. These electronic devices can help those with hearing loss improve their quality of life by significantly improving their ability to understand sound and speech. Although they have the popular image of a bulky, unattractive device, hearing aids have changed their appearance and functionality tremendously because of technological advancements.
In this article, we will closely explore some of these developments in recent years and help you choose the most suitable hearing aids.
The Latest Innovations Included in Various Aspects of Hearing Aids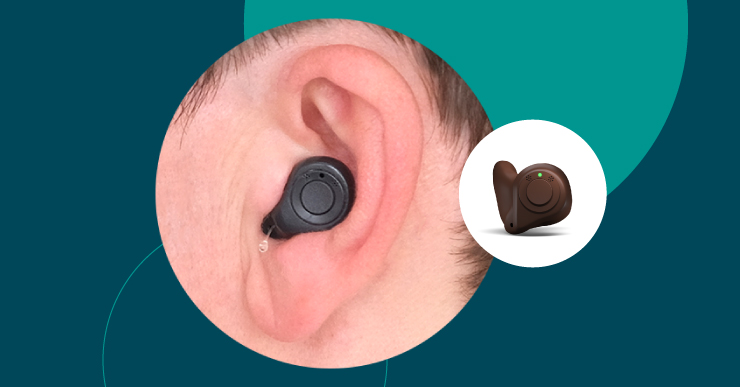 Recently, the audiology domain has seen amazing breakthroughs, specifically in developing hearing aid technology. It has evolved, integrating newer design and technology, enhancing the lives of those with hearing loss.
At present, the best hearing aids available on the market are:
compact, practically invisible
feature Bluetooth connectivity for audio streaming with smart devices and mobile phones
designed to track brain and body health
make listening in loud environments effortless and more relaxing
Additionally, they can also:
virtually eliminate feedback
stream stereo sound straight from radios and TVs to the hearing aid itself
let you speak on the phone hands-free, and much more.
You should know of the most recent technological advances in hearing aids, as many options are available in the market. It will help you select which hearing aid is best.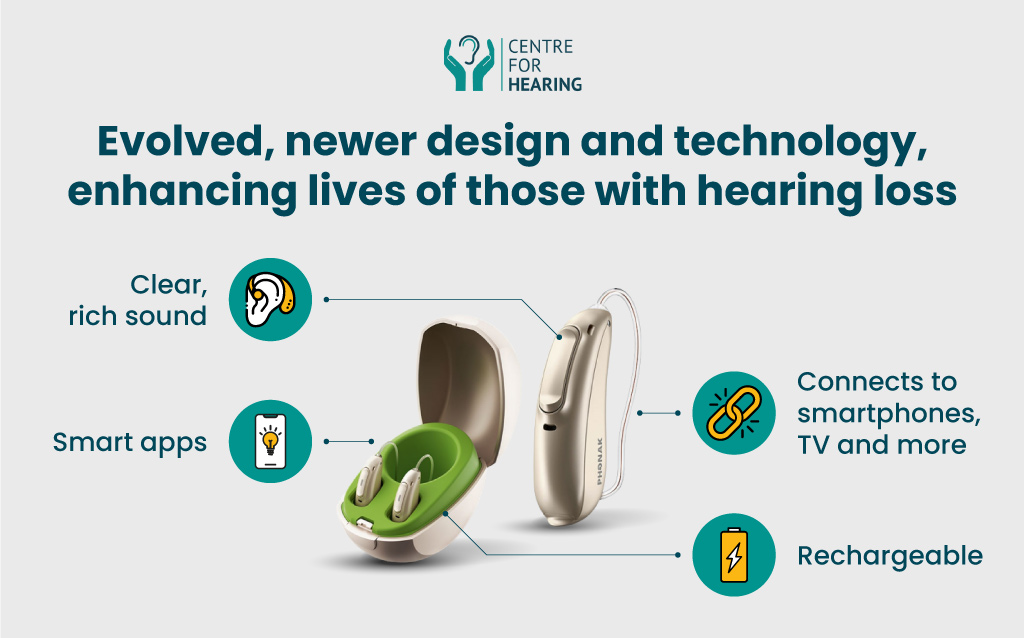 Digital Signal Processing (DSP) – The Heart of Modern Hearing Aids
Digital Signal Processing (DSP), an innovative technology, is the heart of modern hearing aids and has changed the industry since their advent in 1996. They have gone through numerous rounds of upgrades and improvements over the years.
A hearing aid can use DSP to process sound waves in real time, analysing and modifying them to improve the listening experience.
DSP improves clarity and voice intelligibility by digitally enhancing specific frequencies based on an individual's unique hearing profile, minimising background noise, and improving overall sound quality.
Wireless Connectivity and Smartphone Integration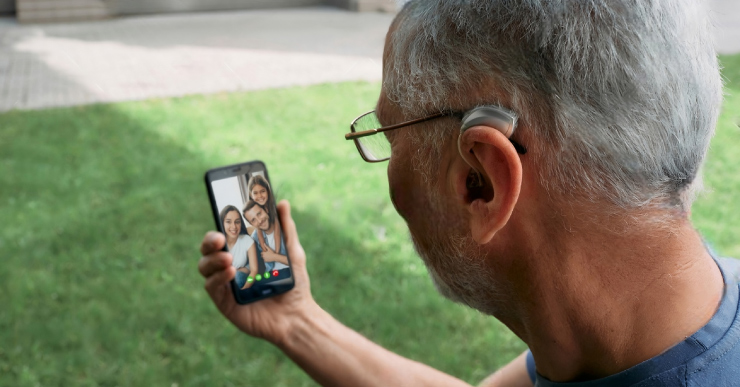 The integration of wireless connectivity and smartphone compatibility is one of the most significant improvements in hearing aid technology. Many hearing aids now incorporate Bluetooth connectivity. It allows individuals to wirelessly stream audio from smartphones, tablets, and other devices. This function offers a seamless, immersive listening experience with music, podcasts, and GPS navigation.
Furthermore, hearing aid manufacturers have developed smartphone apps for increased control and personalisation choices. Users may modify the volume, listening programmes, and even sound settings for specific surroundings, all from the comfort of their smartphones. Individuals can adjust their hearing aids to suit their preferences and settings with this customisation.
Machine Learning and Artificial Intelligence (AI)
Artificial intelligence (AI) and machine learning (ML) have transformed many industries, including the hearing aid business. Hearing aids enabled by AI may adapt and learn from user preferences and listening situations over time to provide a more personalised and optimised experience. These devices can modify settings automatically based on ambient factors, such as detecting noisy areas and suppressing undesired background noise.
Furthermore, AI algorithms can analyse and classify sounds, discriminating between speech and noise and automatically altering amplification levels accordingly. This innovative technology notably improves voice intelligibility, making speeches in challenging listening settings much easier to understand.
Two-way audio
Many manufacturers nowadays produce hearing aids with a double-path audio flow in the microphone, making it effortless to handle calls. You can hear and speak through the microphone on your hearing aid when you receive a call on your smartphone. You do not have to use your smartphone to speak.
Rechargeable Batteries and Extended Battery Life
Hearing aids have traditionally relied on disposable batteries that required frequent replacement. Recent innovations, however, have produced rechargeable hearing aids, which eliminate the need for regular battery changes. These gadgets are packaged with portable charging cases capable of providing many charge cycles, making them handier and ecologically beneficial.
Furthermore, hearing aid makers have made tremendous strides in terms of battery life extension. Improved energy efficiency and adequate power management technologies allow the hearing aid to run for extended periods without recharging. Longer battery life is especially advantageous for people who lead active lives and need their hearing aid to work without interruptions throughout the day.
Tinnitus Masking
Hearing aids are one of the handfuls of effective therapies for tinnitus or buzzing in the ears. Tinnitus masking characteristics are available in some hearing aids, which expands tinnitus therapy choices. These modern devices generate sounds set by a hearing care practitioner to conceal tinnitus. This function considerably enhances the quality of life for people with tinnitus.
Telehealth and Remote Adjustments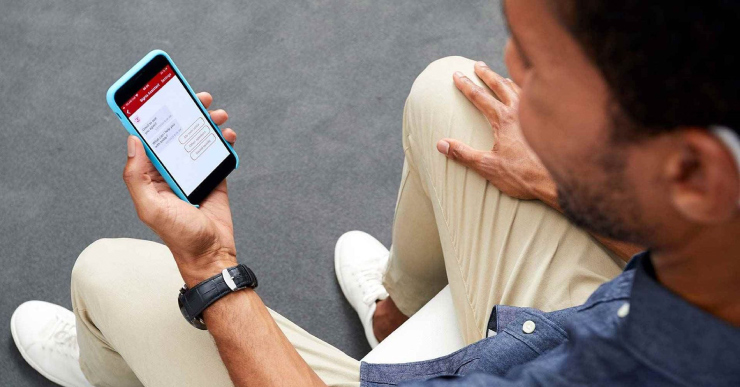 Many hearing aid manufacturers now have remote adjustment capabilities, allowing users to fine-tune their devices without physically visiting the clinic. Audiologists may remotely alter settings and give personalised care using smartphone apps and cloud-based technologies, saving time and effort for both the professional and the patient.
Furthermore, telehealth services allow for virtual consultations, follow-ups, and troubleshooting sessions, which improves accessibility and lowers obstacles to hearing healthcare. This breakthrough is especially advantageous for people who live in rural places or have trouble getting around because they may now obtain expert assistance and support from the comfort of their own homes.
Your hearing aid customises its behaviour basis your environment
New technologies have developed systems that enable hearing aids to detect whether you are in your favourite restaurant, a place of worship, or work and then automatically alter sound quality to match. This capability is accessible with a hearing aid that is smartphone-compatible.
Consider Centre for Hearing® to Make the Right Hearing Aids Choice
The rapid pace of technological breakthroughs in technology has changed the audiology scene. Modern hearing aids offer various options to meet individual needs and preferences. They come with digital signal processing, wireless connectivity, artificial intelligence, rechargeable batteries, and remote adjustments.
Individuals affected by hearing loss can regain their ability to communicate effectively and enjoy social interactions. They also can reconnect with the world of sounds around them by harnessing the power of the latest technological developments.
If you are looking for modern hearing aids, speaking with an audiologist or other hearing healthcare specialist is critical.
Centre for Hearing® is one of the frontrunners of hearing care with multiple top-notch hearing care facilities across India. With our brand-agnostic approach, we can analyse your individual hearing needs and prescribe only the best device.
For further information, contact us today.