Centre for Hearing™
is an association of leading hearing care professionals across the country who have come together to
promote awareness among consumers
, and to promote professionalism and good practices amongst dispensers.
With an enrollment of over 50 established hearing care professionals pan-India, Centre for Hearing has one of the largest list of satisfied hearing aid and cochlear implant users.






Centre for Hearing is your partner in the entire journey in dealing with hearing loss, right from…
1. Where to start
2. Who to meet
3. What solution might be required
4. Where to get the solution
5. What you should pay for the right solution
6. The care and maintenance of your hearing
The relationship between a hearing impaired individual and his or her hearing care professional continues from the purchase of the instrument and then throughout the course of wearing the hearing aid. The users' experience is significantly influenced by the professional they visit and the relationship they forge.

Our Professionals
Our hearing care professionals are RCI-registered, qualified and well-trained audiologists who bring with them a number of years of experience in hearing diagnostics, hearing aids and cochlear implants.
Our Good Practices
Our clinicians adopt leading industry practices in patient care. They will offer you the best advice for you hearing which includes – prevention, protection, rehabilitation, and latest technology and after-care services.
Our Partners
Centre for Hearing™ is brand agnostic and partners with all the leading hearing aid and cochlear implant companies. Our solutions are recommended across the best of what all the companies have to offer in latest technologies.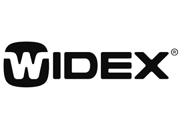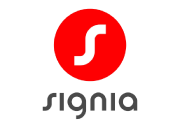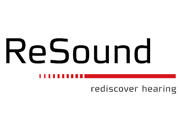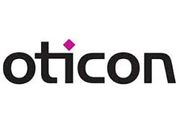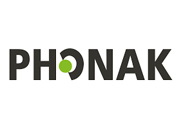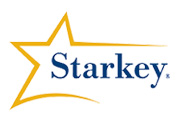 Cochlear Implant Partners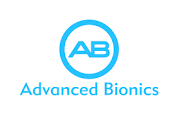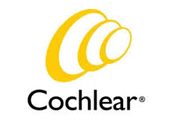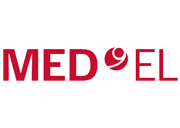 Our Awareness Initiatives
Our well-trained team of professionals manages the telephonic inquiries to help you with any question you may have regarding your hearing impairment. This facility is completely free of cost. You can pick up the phone and call (+91)9811227269 and try it for yourself.
Our Facilities
Our clinics are completely air-conditioned, state-of-the-art hearing care facilities where we offer complete hearing evaluations and hearing care solutions. The clinics are fitted with European manufacturer diagnostic equipment which are routinely calibrated for accurate reporting.

Our Services
Our clinics offer a complete range of hearing care services:
1. Pure Tone Audiometry (PTA) – This is a basic hearing test
2. Tympanometry (Impedance Audiometry) – This test is performed to identify middle ear problems, if any
3. Oto-Acoustic Emissions (OAE) – This is used to test the outer hair cells of the cochlea. This test is often a part of new-born baby screenings (intervention programs) to eliminate the possibilities of hearing loss at an early age.
4. Brain Evoked Response Audiometry (BERA) – This is performed to evaluate hearing loss in children or individuals unable to perform the audiometry test.
5. Auditory Steady-State Response (ASSR) – The goal of ASSR is to create an estimated audiogram from which questions regarding hearing, hearing loss, and aural rehabilitation can be answered.
6. Hearing Aid Trials
7. Hearing Aid Fittings
8. Real Ear Measurements (REM)
9. Cochlear Implant Candidacy Evaluations
10. Cochlear Implant Rehabilitation
Here's what some of our customers had to say…
They suggested Cochlear Implant for my child and had complete end-to-end facilities at the same clinic. The surgeon they introduced me to had 100s of surgeries of experience.
Most reliable, unbiased advice regarding hearing aids.
First company to recommend the right product, instead of the most expensive product.
Prompt and knowledgeable advisor – called within minutes of leaving our enquiry on the website.
I live abroad and bought a CareFree package for my mother which included services and batteries for next 5 years without any headache. Nobody else even offered such an option.
Better hearing testing facilities available than even at leading hospitals.