Selecting your first hearing aid can be a trying experience.
With so many options, assorted manufacturers and product names to numerous styles and dozens of features, it can get easily overwhelming. It is ideal to consult an audiologist or a certified hearing specialist, who can not only diagnose the type and degree of your hearing loss but also guide you through the process of selecting the best hearing aid to match your specific needs.
Nonetheless, here are some points to consider before buying a hearing aid!
Consider These Points Before Buying A Hearing Aid!
Hearing aids are an investment! Make sure you choose wisely, after considering the following points.
1. Does It Support Your Lifestyle Needs?
It is important to understand, before buying a hearing aid, if it suits the lifestyle that you lead.
Whether you are a homebound person, a working professional or an adventure lover, hearing aids can be tuned to help you achieve optimum hearing.
For instance, hearing aids for a simple lifestyle support hearing one-to-one conversation, TV/Radio sounds, telephonic conversations; whereas hearing aids for outdoor living come with more advanced features that will let you have group conversations, enjoy sports, concerts or theatre.
Owing to these requirements, hearing aids come with different feature sets and at different price points (more on this below).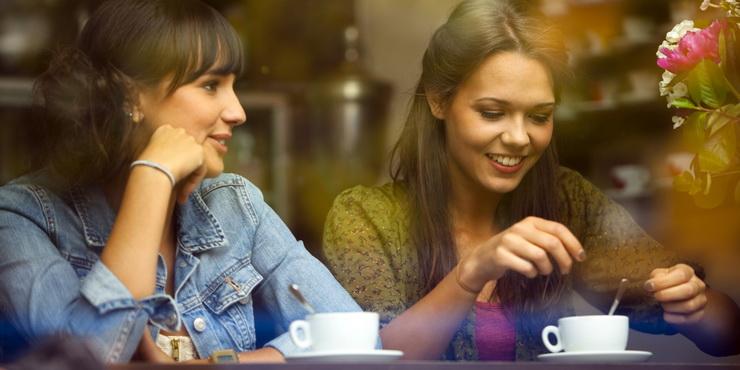 2. Style And Shape
Hearing aids come in many shapes and styles. Some go behind the ear and have a speaker in the ear canal (RIC), some go behind the ear and transmit the sound to the ear with a little tube (BTE), and some are custom built to fit in your ear (IIC/CIC/ITE).
The type of hearing aid that's right for you depends on many factors, including comfort, the degree of hearing loss, dexterity, or simply personal taste.
For the seekers of comfort and style, hearing aids are available in different shapes and design. Excluding BTE, most of the styles are custom made. So when you have so many options in design and fit, you can go for the one that gives you maximum comfort and matches your style.


3. Required Features
Based on the technology used, hearing aids are of three types as analog, digital and semi-digital. Nowadays, digital hearing aids are the most popular as they provide multiple advanced features, helping you to hear better in all listening environments. Certain features like gain processing, channels, directional microphones, noise reduction, feedback reduction are the ones that you need to search for in your digital or semi-digital hearing aid. Based on these features, you can compare two or more devices and make a smart purchase!
4. Noise Reduction
Most modern hearing aids have some type of noise reduction algorithm built in. The best algorithms are able to distinguish speech from noise, which enable the hearing aids to reduce incoming noise volume and bump up incoming speech — in real time. The degree to which they help and how they help differs from hearing aid to hearing aid.
5. Directional Microphones
Your hearing aids should have some system of directional microphones.
Directionality is the ability for your hearing aids to digitally focus in on a specific sound source around you (usually a conversation partner) and it is the only proven way hearing aids improve speech understanding in noise.
Simply put, a good directional microphone system will help you hear more crisply and clearly.
There are many types of directionality systems: adaptive, fixed and dynamic.
Adaptive directionality systems identify people talking all around you and focus wherever the speech is coming from.
Fixed directional systems focus on a specific area (usually right in front of you) and stay focused there.
Dynamic directional systems automatically change between listening all around you to a fixed direction. During your trial, be sure to listen to how your hearing aids detect voices and ask your provider how they are set up to maximize benefits.
6. Connectivity With Telephones and Other Assistive Listening Devices
We live in a connected world! Televisions, computers and mobile phones are becoming more and more advanced and intertwined. Some hearing aids today have the ability to connect directly to these everyday devices using Bluetooth™ or other streaming technology. You can even adjust some hearing aids using your smartphone (change volume and settings, etc.) – so you don't need to touch your hearing aids. You can choose from the new innovative designs available.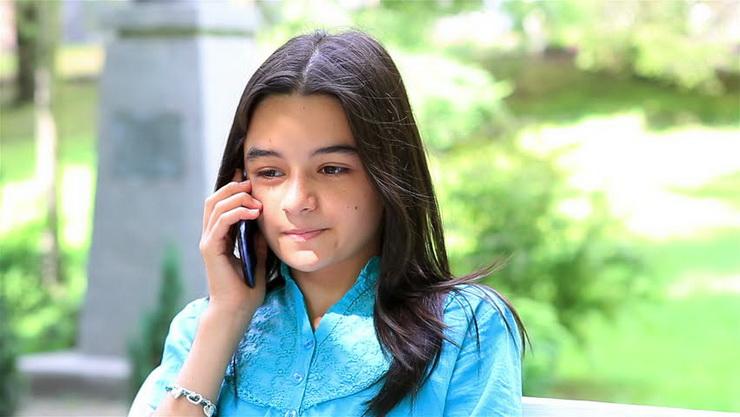 7. Feedback
Historically, even people with mild hearing losses have had difficulty with a phenomenon called feedback. What is feedback?
Think about what happens when you hold a microphone too close to a speaker and you get a loud squeal. That's feedback!
All modern hearing aids have feedback control — but some are much better than others. Look for hearing aids that have great feedback control, as it will make your hearing aids more comfortable to wear and less noticeable to those around you.
8. Budget
Budget is a concern when it comes to buying any device. To be a smart buyer, of course, you need to do a little research. First, you need to search for the prices that different companies are offering for a particular model. Secondly, look for discounts or EMI options,  when buying a hearing aid, and choose the option that you find the most reasonable. However, it is advisable to go for an expensive and reliable hearing aid.
Hearing Aids are an investment for better listening – so, make a wise decision!
9. After Sales Service
It's the after-sales service that gives you the ultimate assurance of buying your hearing aid. It's very important to know whether you will be getting good client service from the company. Most of the companies sell hearing aids with free consultation and trial, but won't provide services after sale. Fortunately, there are a few renowned companies that offer genuine after-sales service.
10. Battery-life
The battery model varies in different hearing aids, and is an important feature to consider when buying a hearing aid. The battery life usually depends upon the battery model (power) and the hours of usage. For instance, if a particular hearing aid supports a P-10 battery and each P-10 battery is generally supposed to provide 100 hours of usage, it will still vary upon the number of hours you are using the device daily. The more hours you use the device on a daily basis, the faster the battery drains out.
You can even opt for rechargeable hearing aids, which like any mobile device can be charged through a charger.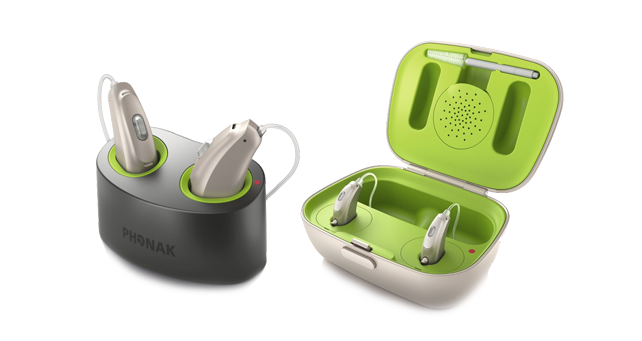 11. Interface
Specific models offer a simple interface, whereas some are a little complex to adjust and operate. So, always do some research about the usability options that each model is configured with and choose the one that you find the most compatible.
12. Warranty
Different brands offer different periods of warranty on hearing aids. Many companies offer an extended warranty as well. As different brands have different schemes, don't forget to check all the terms & conditions provided.
To ensure that your hearing aids are equipped with the features mentioned above and that they suit your hearing needs, it is ideal to visit an audiologist. An audiologist offers the best advice for buying a hearing aid.
Don't strain yourself to hear anymore! At Centre For Hearing, we provide the most comprehensive diagnostic facilities and the latest technology in hearing aids.
Call us on +91 9811227269 for a FREE CONSULTATION!
Locate a Hearing Aids Centre Near You: