There is one particular type of hearing aid that audiologists worry about. It's bad for the patient, and it can deter other people from even attempting to give hearing aids a chance to improve their lives.
They are called "in-the-drawer" hearing aids. As opposed to behind-the-ear or in-the-canal hearing aids, ITD hearing aids never see the light of day, discouraging the patient and anyone the patient instructs about his/her bad experience. For the countless individuals that have obtained hearing aids, a good number will call it quits at the slightest hint of difficulty – thus their hearing aids are always kept 'In the drawer'.
Let's look at the most common reasons people give to avoid wearing hearing aids. By being familiar with the reasons, you can avoid the same mistakes.
Are These The Reasons Why You Avoid Wearing Hearing Aids?
Here are some of the reasons why people avoid wearing hearing aids – and how they couldn't be more wrong!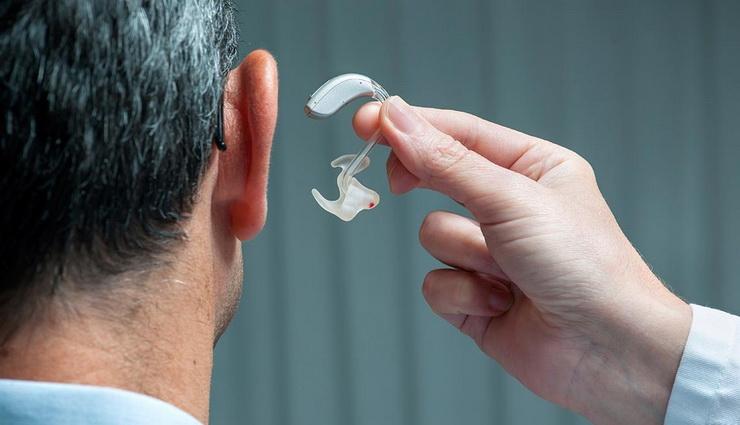 1. Uncomfortable Hearing Aid
Comfort can be a big issue, especially with old or ill-fitted hearing aids. If one isn't wearing their hearing aid, ask them if comfort is an issue. If the hearing aid is older than five years, it could be more likely that their earpiece is uncomfortable or that their hearing aid is not fit properly. Have them visit their audiologist or hearing care professional to have them adjusted, or learn about newer, sleeker options.
Far too often, people give up too quickly, when all their hearing aids need is some modification. Nearly all hearing aids are customised to suit the contours of the ear. If they find the fit uncomfortable, it may either just take some time to get used to or they may need a new mold. Either way, this shouldn't stop them from attaining better hearing.
2. Inappropriate Hearing Aid
Everyone's hearing needs are unique. In addition, most individuals with hearing loss have greater challenges hearing higher-pitched sounds, like speech, as compared to other sounds.
As a result, a device that amplifies all sound uniformly is not ideal. A hearing aid that is programmed to amplify the particular sounds and frequencies one has trouble with while suppressing background noise in the process is the ideal one.
Hearing aids are an investment, so it's important that users feel like the technology is providing a benefit for them. If they don't recognize a change in their hearing when using the technology, they might get frustrated, and think the cost of the hearing aids was not worth it. If one feels like this, it's important they visit their audiologist or hearing care professional, who can change the hearing aid settings.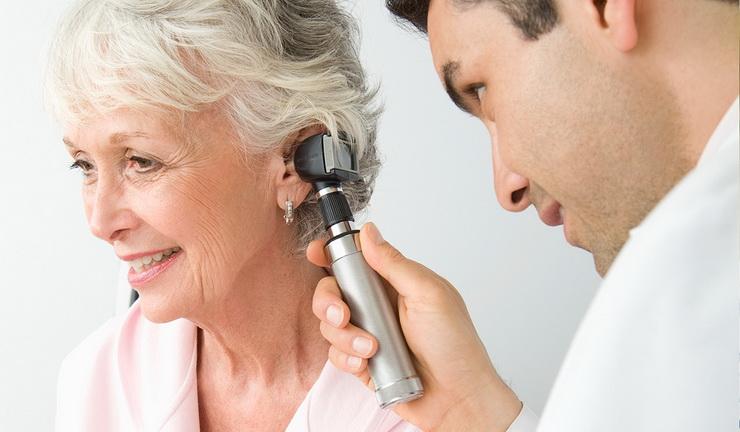 3. Difficult to Care
Hearing aids are small, delicate technologies that need to be cared for to ensure a long life. Because they are exposed to sweat, water, ear wax, dirt and dust on a regular basis, it's important to clean and dry them. Additionally, to keep most hearing aids working, the user always needs fresh batteries on hand. Some people can find these tasks burdensome and avoid wearing hearing aids!
There are solutions, however, that make these daily maintenance tasks easier. Further, modern hearing aids come with IP67 or IP68 ratings that protect the hearing aids from dust and moisture.
Rechargeable hearing aids have further made it easier to manage your instruments without the pains of changing batteries frequently.
4. Social Stigma
Despite advances in technology and look, hearing aids are still subject to social stigma. Many users feel embarrassed by them and avoid wearing hearing aids altogether. This is because hearing loss is still considered to be a sign of 'old age'. Encourage affected individuals to talk to their friends and family about how their hearing aids help them. Once the people around them understand how their hearing instruments help them hear normally, acceptance will become easier.
A supportive atmosphere at home can help an affected individual get over his/her misgivings about using hearing aids and focus on getting treated for hearing loss.
As hearing aids are becoming more and more common in India, people are realising how they are mere 'spectacles for the ears'. Smaller instruments and social acceptance for these products seem to only be increasing the usage of these spectacular pieces of technology.
5. Lack of Patience
Many think that hearing aids will instantly return their hearing to normal. However, that is not the case. Hearing aids will enhance hearing drastically, but it requires some time to get used to.
In the early stages, hearing aids may be uncomfortable and loud. This is typical; as one hears sounds that they haven't heard in many years. Hearing aids take about 6-8 weeks for the brain to fully adjust to the sound. Perseverance will pay off—for patients who allow themselves time to adjust, satisfaction rates escalate to over 70 percent.
Patients with brand new hearing aids can be easily overwhelmed in congested, noisy situations with a lot of sounds. This can happen for a few reasons.
First, if they immediately start using new hearing aid in noisy settings—before giving the opportunity to adapt to them at home—the sound can be overwhelming. For example, they should make an effort to adjust to tranquil environments before testing at a loud restaurant.
Second, they'll need to adjust to the loud environments as well, in the same way, they did at home. It's common to have one negative experience and give up but remember that the brain will adapt over time.
6. Outdated Aids
When we get to a certain age, it's common to do routine health checks, such as blood pressure, cholesterol checks and eye tests, but hearing can get overlooked – even if the individual already suffers from hearing loss.
If one hasn't had their hearing re-checked for a few years, it's possible that the severity of hearing loss has changed, making their hearing aids obsolete.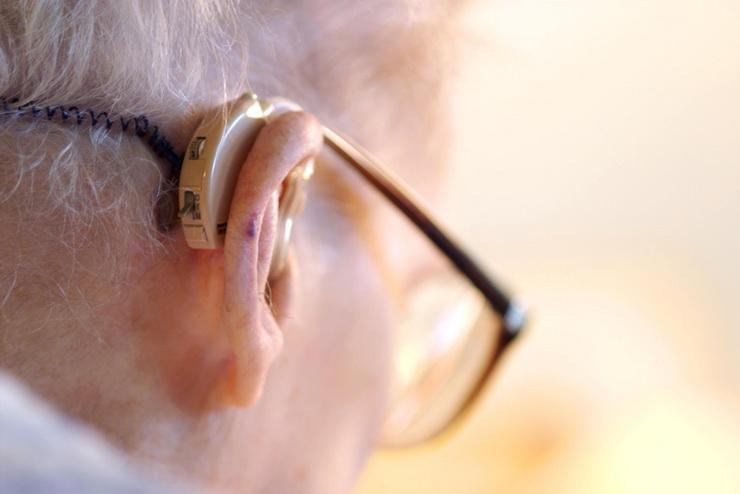 Encourage them to visit their audiologist to have their hearing tested, and to reprogram their hearing aids, if necessary. Some small tweaks could be the difference between hearing a grandchild's laughter or listening to the birds chirp again. The latest models are becoming increasingly better at eliminating background noise, discriminating between frequencies, and differentiating between speech patterns. It is better to reap the benefits of the new technology which advances every day.
It's true that hearing aids are not for everyone, but the next time you hear a story about how hearing aids don't work, you should begin wondering if any of the above applies.
The fact that hearing aids didn't work for somebody else doesn't necessarily mean they won't work for you. And if one hasn't had a positive experience in the past, maybe better technology and professional care will make all the difference. Get help – don't avoid wearing hearing aids altogether!
If you or a loved one are suffering from hearing loss, get in touch with Centre For Hearing! With its state-of-the-art diagnostic facilities and the expertise of over 50 RCI trained professionals, you are assured to get the best solution for your hearing needs!
Call us on +91 9811227269 for a FREE CONSULTATION!
Locate a Hearing Aids Centre Near You: