Are you concerned that you might be suffering from hearing loss? If so, the best way to get it treated is by visiting an audiologist.
It's quite natural to be nervous – visiting a doctor is not exactly a pleasant feeling. There is also the additional burden of dealing with the social stigma associated with hearing loss and wearing hearing aids. But, these initial apprehensions can be quelled if you know what to expect from your first visit to the audiologist.
An audiologist doesn't just diagnose the type and severity of hearing loss you suffer from – he/she also guides you to accept your condition and learn to live with it and not restrict yourself from living a normal life. However, during your first visit, he/she will simply conduct certain tests to determine the kind of hearing loss you suffer from, and how severe it is. He/she might try to understand your lifestyle, the kind of environment you live in, if you have any illnesses, etc.
To make it easier for you to cope with your first appointment with the audiologist, let's take a detailed look at what you can expect.
First Visit To The Audiologist? Here's What You Should Keep In Mind!
Visiting an audiologist is just like visiting any other doctor. You experience certain symptoms that seem to suggest that something isn't right with you, and you decide to find out what's the cause of your discomfort. Here's what you can expect from your first visit to the audiologist.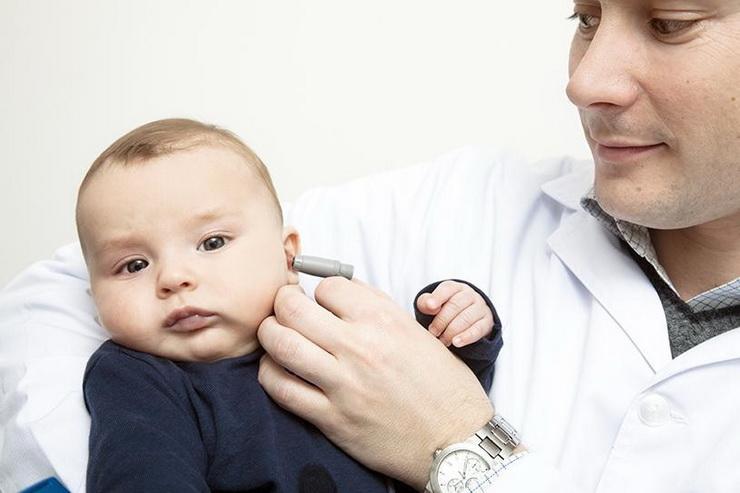 1. Case History:
As is the case with other healthcare professionals, on your first visit to the audiologist, you will be asked about your medical history, and if you have recently experienced any hearing loss symptoms. Your audiologist will also ask you about your current use of hearing devices, your lifestyle, noise exposure, medical issues, and if there is any specific situation when you face trouble while hearing, or if you had any ear surgery in the past.
Creating your case history will help the audiologist to get a clear understanding of your hearing concerns, and also try to understand if your hearing loss is a primary disease (arising spontaneously) or a secondary one (following or resulting from an earlier disease, injury or event).
2. Hearing Tests:
As mentioned earlier, there could be a number of causes of hearing loss. In order to determine if your hearing loss is a temporary inconvenience or it is indicative of something critical, along with the type and severity, you will need to undergo a few 1 to 2 tests on your first visit to the audiologist:
Pure Tone Audiometry – This test helps to evaluate the degree of your hearing loss by establishing your hearing thresholds.
Impedance Audiometry (Tympanometry) – This test helps localise the problem to a certain part of the ear anatomy. It is usually performed in conjunction with the Pure Tone Audiometry to help establish the nature of a middle ear infection.
To understand the processes involved in each of these tests, refer to the article here. Also note that the type of test used to determine hearing loss differs from person to person, depending on various factors such as the lifestyle, environment, age and medical history. This is especially true in the case of infants and children – the process of testing and diagnosing hearing loss is different from the one pursued for adults.
3. Results Review:
Your hearing test results will be displayed on a chart called an audiogram. It gives an overview of your hearing loss. The chart shows the lowest level where you can detect sounds across different frequencies. The results will cover the extent of your hearing loss, the probable type of hearing loss you suffer from, the possible cause of hearing loss, and how it could be treated.
It is possible that the hearing loss may be a temporary discomfort owing to excessive ear wax or having been exposed to very loud noises for some time. This is also the time when you would want to get your doubts answered.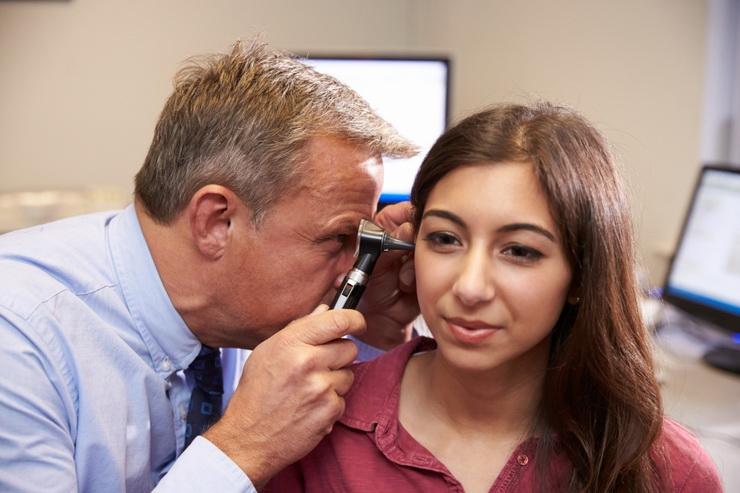 4. Asking Questions:
As mentioned earlier, this is a good time to ask your most burning questions about hearing loss and the myths associated with it. Make the most of this appointment and get a detailed understanding of your hearing loss and how it will change your life. It is important to know that your audiologist will be your guide through the whole process and that educating yourself about its intricacies is the first step to conquering it.
5. Treatment Discussion:
Having understood the type of hearing loss you suffer from and fielded the many questions you had about it, your audiologist will recommend solutions that suit you best. This could either be through medical intervention or through the use of hearing aids and other hearing instruments. He/she may make a referral to your primary physician or an ear specialist. Or, he/she may recommend a re-evaluation on a monthly or yearly basis. He/she may also recommend treatments considering your lifestyle and priorities. Once he/she knows the kind the lifestyle you lead, or want to lead, he/she will help you choose among the best treatment options so that you can hear as normally as possible, and communicate effectively.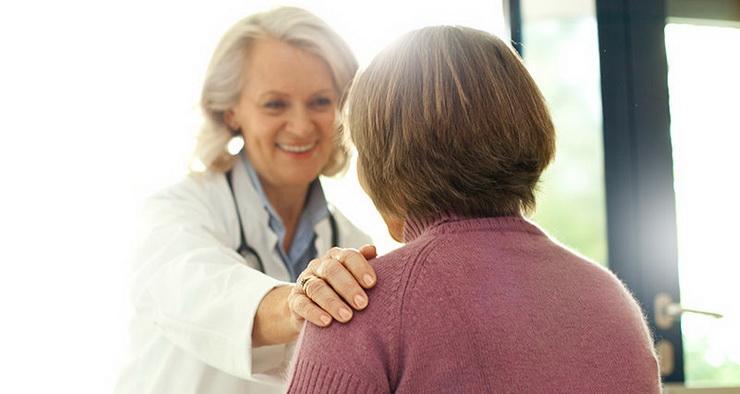 Your first visit to the audiologist will eventually lead to further consultations, fittings in the case of hearing aids, surgery in the case of cochlear implants, tuning them to suit the kind of environment you live in, and everything else needed to get you on track with your life and help you deal with hearing loss. It is important to be in touch with your audiologist to effectively beat hearing loss and reclaim your life and confidence.
Don't ignore hearing loss anymore. Get in touch with Centre For Hearing, and find effective solutions to your hearing woes!
Call us on +91 9811227269 for a FREE CONSULTATION!