Hearing loss can be especially disheartening for a music lover!
Imagine not being able to listen to or hum along with your favourite song? Quite a horror, ain't it?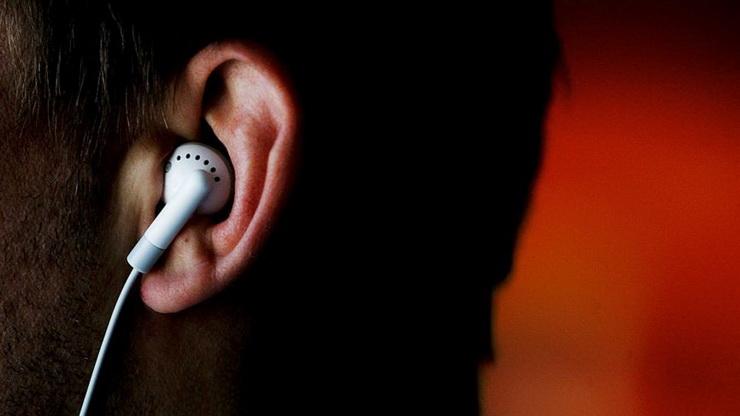 Unfortunately, this can be a problem even after wearing hearing aids.
Many music lovers with hearing aids often give up on listening to music altogether because it doesn't sound the same, and can, in fact, be unpleasant. Let's look at how wearing hearing aids affects the music listening experience.
How Wearing Hearing Aids Affects The Ability To Listen To Music
The problem with hearing aids is that they were designed to amplify speech, not listen to music.
Music signals have different acoustic features from speech signals, different dynamics and different spectral characteristics. The goals for listening to speech are different from the goals involved with listening to music. Unlike speech, which is largely single-source and often mixed with distracting environmental sounds, music is inherently multi-source and rarely embedded in noise.
Earlier, hearing aids processed music and speech sound similarly, often distorting the clarity and quality of the music for the listener in an effort to make speech more clear.
Patients would complain music sounded "muted, distant, fuzzy, dull, muddy, thin, steely or compressed". They were not made to handle music's diverse tonal quality and wide dynamic range.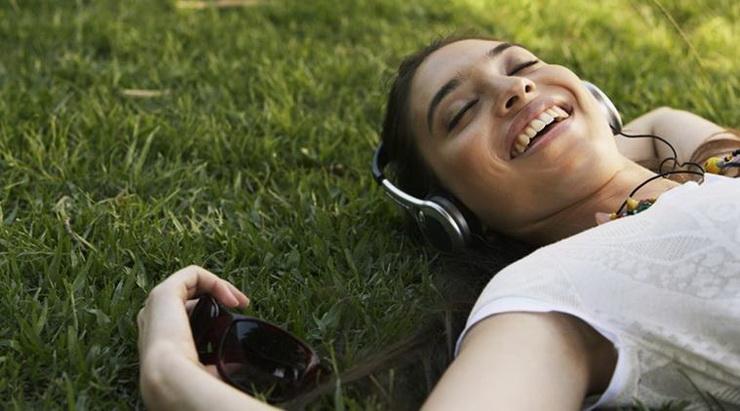 Human speech is generally between 30 decibels and 85 decibels, giving it a range of about 50 decibels.
Music, however, has a range of about 100 decibels.
Hearing aids simply weren't designed to efficiently process such a wide range of sound.
How Modern Hearing Aids Make Listening To Music Easier!
Music lovers can now breathe a sigh of relief! Modern Hearing Aids come equipped with extra features, which ensure that your favourite song sounds exactly how it's supposed to! Let's look at some of these features!
1. Disabling Feedback Reduction System
Modern hearing aids are built with a complex feedback reduction system. High-frequency sounds in music, such as the flute or the piano, for example, will be read by the hearing aid as feedback and the hearing aid will automatically try to reduce or eliminate them.
By disabling the feedback reduction system while listening to music, the music will sound clearer and more true to itself. You can re-engage the feedback reduction system when you are done listening to music.
2. Disabling Noise Reduction System
Noise reduction systems are another culprit when it comes to altering the way music sounds. Hearing aids are programmed to reduce background noise, necessary to hear a conversation in a noisy environment such as a restaurant or party; certain musical sounds, such as sustained chords, for example, are mistaken as background noise.
Disabling the noise reduction feature will allow your hearing aids to hear all of the elements of your music as music, not noise.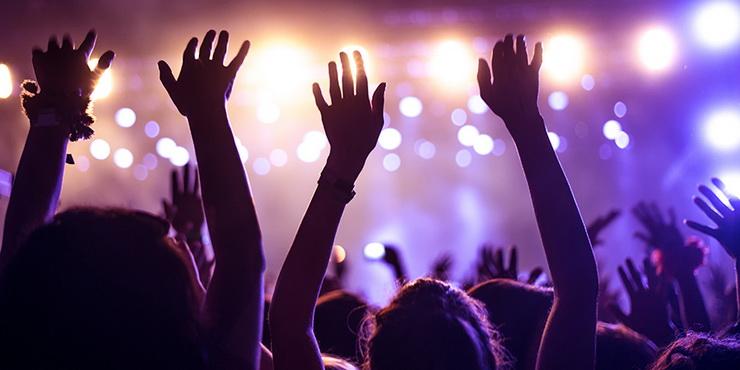 3. Music Settings
Hearing aids can also be set to amplify an extended range of lower frequencies. For speech, hearing aids need to target high-frequency sounds. In music, however, it is the lower frequencies that are the most important.
Luckily, almost any pair of hearing aids can be configured with a "music setting" that disables many of the automatic functions and reduces the amount of processing that needs to occur in the hearing aids. It is important to remember to return the hearing aids to their normal setting when done listening to music.
4. Direct Connectivity
You might also derive some benefit in hearing music that streams directly into your hearing aids from your music device. Some modern hearing aids provide direct connectivity with iPhones, iPads and iPods, which reduce the loss of sound between the sound source and your hearing instruments, thereby presenting the sound directly at your ears.
To know more about these 'smart' hearing aids, refer to this article.
Then Again, In Some Cases, 'Simpler Is Better'…
At the hearing aid level, the problem stems from what is referred to as "wide dynamic range compression."
A feature that works well for speech, this compression leaves moderately loud sounds untouched but amplifies softer sounds. This setting wreaks havoc on music processing.
In addition, a recording technique called compression limiting can cause music to be distorted before it even reaches the hearing aids. The loud and soft sounds are squeezed together in a narrower range, increasing the perceived volume overall.
By the time the hearing aid gets its turn to process the music, it has already been through so many layers of processing that distortion is inevitable.
It turns out less sophisticated hearing aids could be one solution, especially for music that has been heavily processed to change the way it sounds.
Newer digital technology, as opposed to older analog technology, converts sound into digits which are then processed by the hearing aids.
Music causes the newer hearing aids to be overwhelmed by loud sounds, which in turn causes distortion.
It is, therefore, necessary to ask your hearing healthcare provider, which hearing aids will best serve your music listening needs. They can also advise you how to change the settings when necessary, or even design a music program for your existing hearing aids.
Don't strain yourself to listen to music anymore! At Centre For Hearing, we provide the most comprehensive diagnostic facilities and the latest technology in hearing aids.
Call us on +91 9811227269 for a FREE CONSULTATION!