Let's face it – War is hell! And, in today's wars, hell is a very noisy place!
Sometimes, an injury isn't visible… and yet, it can be very harmful!
If there is a single injury that inflicts military personnel more than any other, it is hearing loss and tinnitus.
Between training sessions involving machine guns, artillery and explosives, hearing loss in military personnel is almost inevitable.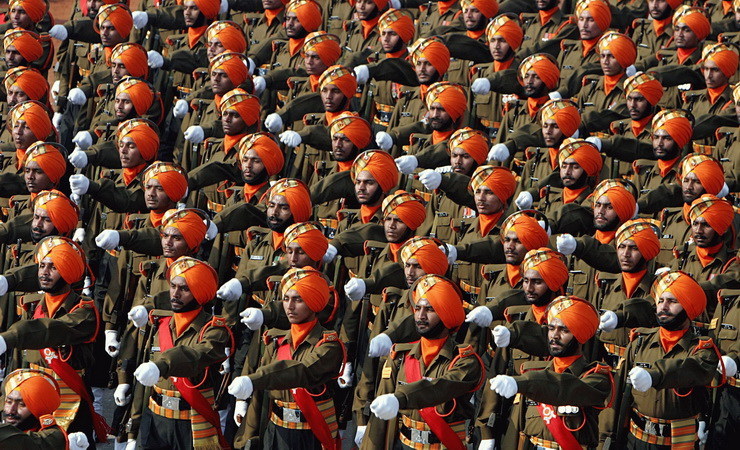 The main cause of hearing loss in military personnel is exposure to loud noise. You have weapons fire, Improvised Explosive Device (IED) blasts, shipboard noise, not to mention engineering rooms and flight decks where decibel levels reach extremely hazardous levels. The impact of these sounds can be extremely threatening to your hearing health.
How Loud Noise Causes Hearing Loss In Military Personnel
Exceptionally loud noises of short duration, like firing a gun or an explosion, can cause irreversible hearing loss. Permanent hearing loss can develop from loud noise because of damage to the delicate pathways of the ear canal. The sound is collected by the ear through sound waves, which travel down the canal and toward the eardrum. When a sound is at a loud or dangerous level, the force of it can damage or dislodge the tiny bones of the middle ear.
In addition to disrupting the middle ear, loud sound can damage the tiny hair cells lining the cochlea of the inner ear. Because intact hair cells are required to send electrical impulses to the brain, damage to them can result in a permanent hearing loss.
The most common types of hearing disorders that affect military personnel are noise-induced hearing loss and tinnitus.
Types Of Hearing Loss In Military Personnel
Hearing plays a vital role in the performance of military personnel. However, the impact of these two kinds of hearing disorders can affect all facets of their lives, extending beyond the battlefield.
1. Noise-Induced Hearing Loss
Noise-induced hearing loss is a significant impairment in the military and can affect combat performance. Loud noise is one of the 6 Factors that could lead to hearing loss.
Military personnel are constantly exposed to high levels of noise and it is not surprising that noise-induced hearing loss and tinnitus remain the second most prevalent service-connected disabilities.
Much of the noise experienced by military personnel exceeds that of maximum protection achievable with double hearing protection. Unfortunately, unlike civilian personnel, military personnel have little option but to remain in noisy environments in order to complete specific tasks and missions.
2. Tinnitus
Tinnitus has been described as ringing, buzzing, clicking or hissing in your ears. Tinnitus can develop in people of all ages and backgrounds. However, people who are older or who've had a lot of exposure to noise are especially at risk. Military veterans, due to their exposure to loud noise levels during their service, are more susceptible to developing tinnitus. Hearing loss and tinnitus can affect your relationships, making it difficult to interact with others in various listening environments. This can lead to feelings of isolation or depression.
Precautions To Avoid Tinnitus And Hearing Loss In Military Personnel
The good news is there are numerous precautions that people who work in a noisy environment can take. Let's take a look at some of these.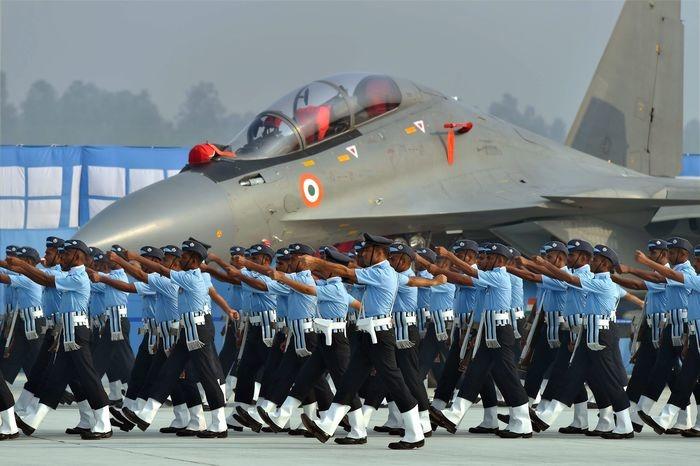 1. Using Hearing Protection Devices
This has become the mainstay of prevention of noise-induced hearing loss.
There are several types of hearing protection available, from low-cost, low-tech foam or wax to high-tech, high-end noise cancellation devices.
Earplugs are one type of hearing protection available. They are generally made of acoustically imperforate materials and are a specific size so they can provide appropriate protection when worn properly. These can be disposable or reusable, soft-fit or banded. If you must wear earplugs frequently, you might opt for customized earplugs, which can be made to fit comfortably.
2. Using Earmuffs Or Noise-Cancellation Earphones
Earmuffs or noise-cancellation earphones are other options for hearing protection. These selections often offer more protection against prolonged or higher levels of noise.
These devices work by covering the entire ear, which stops loud noise from getting to the ear.
Hearing protection devices will only work if you wear them consistently and properly. If unsure of which type of protection to use, schedule an appointment with a hearing healthcare professional.
3. Visit An Audiologist
Preventing hearing loss means being proactive in your approach to hearing health. If you wouldn't hesitate to have your eyes or teeth checked, it is time to add regular hearing exams to your list of check-ups.
Many countries provide compensation for hearing loss for military veterans.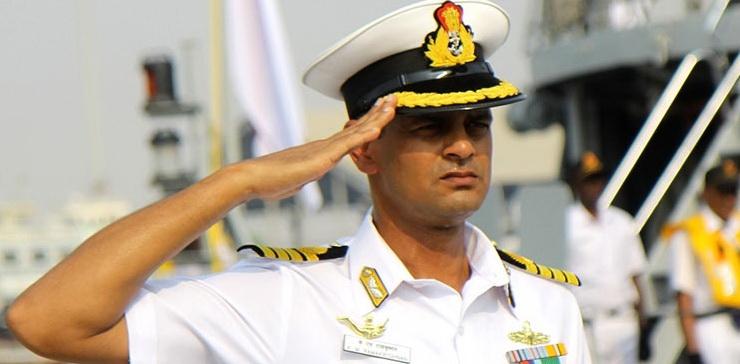 Getting a baseline test is a good idea so you can track your hearing over time. This can be done anytime, even if you are not already noticing symptoms of hearing loss. In fact, the sooner you begin tracking your hearing ability, the better.
If your test indicates you already have some hearing loss, you can begin taking action to prevent it from getting worse. If you need hearing aids, your hearing professional can discuss the best options for your hearing loss, lifestyle and budget.
Noise-Induced Hearing Loss represents a significant negative personal, financial, and mission impact for military personnel.
The Bottom Line: If you do not use hearing protection around hazardous noise, you will lose your hearing. The great majority of hearing loss incurred by soldiers is incurred in a garrison or training environment. It can and should be prevented.
Don't strain yourself to hear anymore! At Centre For Hearing, we provide the most comprehensive diagnostic facilities and the latest technology in hearing aids.
Call us on +91 9811227269 for a FREE CONSULTATION!