The realisation that one requires hearing aids is a life-changing moment. One needs to adapt both mentally and physically to the new phase of life. Just like powered spectacles, hearing aids also require time to get used to. In fact, the initial period will raise a lot of questions in your mind.
Can I wear it on a plane? What about when I sleep? What about in the shower? Will I now be considered 'disabled'? Will I need to wear hearing aids in both ears or just one?
A lot of people experience varying levels of hearing loss in both ears. They are generally at a stage of trying things out and therefore wonder if they should start with just one hearing aid and see if they require another at all. The logic behind this reasoning is that they will get back their hearing in one ear, which solves the problem at hand. But is that the right thing to do? Let's find out.
Reasons Why 2 Hearing Aids Are Better Than 1
Here are some of the reasons why getting 2 hearing aids, also referred to as binaural hearing aids, is better than using just one.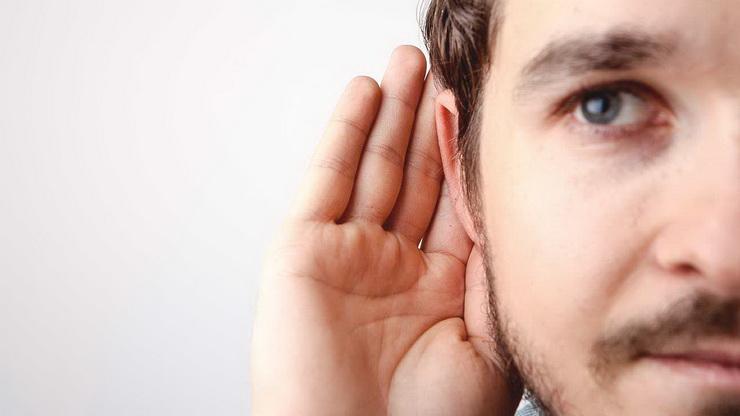 1. Your Natural Senses Support Binaural Hearing
Would you wear just one shoe and hop your way to work? Just because it is possible, doesn't mean you'll do it. It is uncomfortable and will put unnecessary strain on one foot. Similarly, you won't wear a glove in just one hand or vision correcting glasses for one eye.
Nature intends certain things to work best when in pairs. Our auditory system is made up of our two ears, our hearing nerves and the brain, and all parts work together to decode the sounds we hear, understand speech and pay less attention to background noise. Wearing 2 hearing aids is the best way to tackle hearing loss.
2. Binaural Hearing Aids Keep Both The Ears Active
What if you used just your right hand and never used the left one? There is a chance that the muscles that are unused will weaken and even atrophy over time. It is why we need a fitness regimen and regular exercise. We need to keep all our muscles and body parts active so that they can function optimally.
If one of your ears is deprived of sound, it can slow down the auditory nerve pathways. The associated brain centres also slow down and become less efficient in decoding sound. This process is called 'auditory deprivation'. Eventually, it will become difficult to understand and decode speech, especially in the presence of noise.
To prevent this, it is best to wear 2 hearing aids. Wearing hearing aids in both ears will ensure both ears get the stimulus to keep functioning at their best.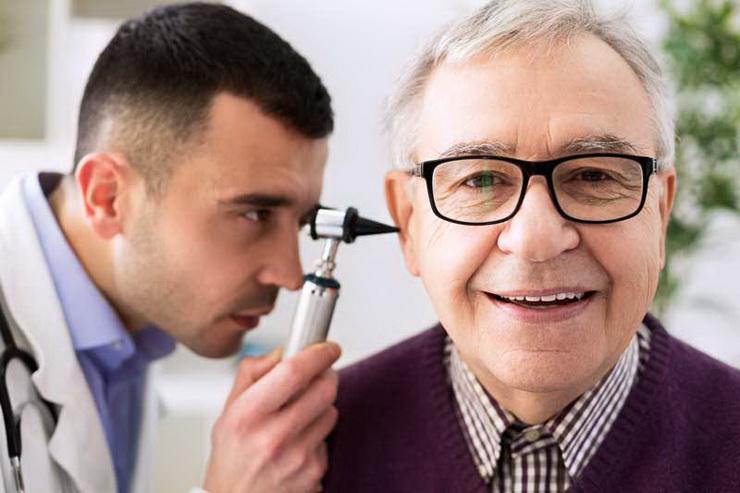 3. Binaural Hearing Aids Offer Better Understanding In Noisy Places
One of the most common reasons to go for a hearing aid is that you are not able to hear clearly and distinguish speech over background noise. You'll notice that the difficulty elevates if the origin of the sound is in the same direction as your problem ear.
Understanding speech is the foundation of having a proper conversation. Research has shown that wearing 2 hearing aids makes it possible to better understand sound and thus helps in having a clearer conversation. A pronounced improvement was found for the binaural fitting of the preferred hearing aid resulting in better sound clarity, speech quality and overall impression.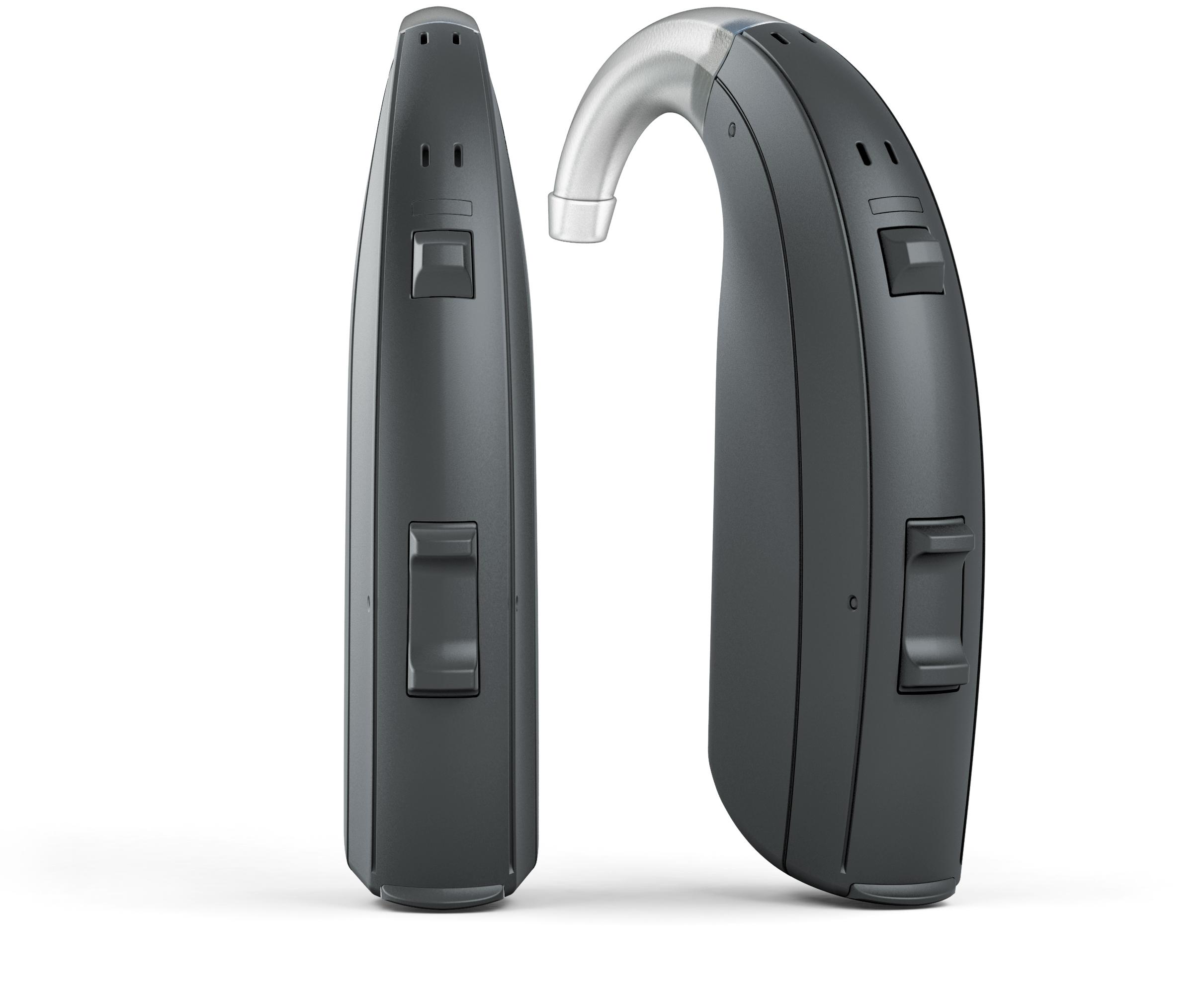 4. Binaural Hearing Aids Are More Comfortable When Loud Noises Occur
Using hearing aids in both ears increases the intensity of sound (volume). This is, of course, higher than what you would hear if you wore it in just one ear. The improved stimulus increases your ability to discriminate between frequencies, even if you have background noise.
If you use a single device and try to make it work in for two, you'll mostly need to turn it up to make up for the lost volume of sound. With hearing aids in both ears, the power output will be optimum, and it may help conserve batteries. You may even end up with a smaller hearing aid if the power output required is low.
5. Binaural Hearing Aids Allow Better Identification of The Direction Of Sound
One of the first things an infant does intuitively is to turn towards the source of the sound. They then identify the sound with the visual of the person who is making it. If the sound comes from an inanimate object, they first try to co-relate the sound. Eventually, they learn to move towards or away from the sound. This is something we take for granted until we experience varying degrees of hearing loss in both our ears.
If you use a hearing aid in just one ear, you'll find sound localisation difficult, especially if the sound is coming from the opposite direction. Wearing 2 hearing aids ensures that you can better identify the source and direction of the sound.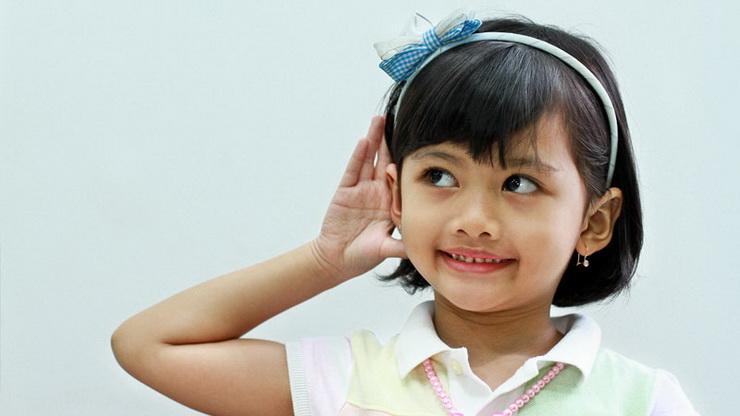 6. Binaural Hearing Aids Create Better Sound Quality And Smoother Tone Quality
Imagine listening to a stereo system – using both the speakers gives the smoothest, sharpest and most natural sound quality. The same is true for hearing aids. By wearing them in both ears, you increase your hearing range to 360 degrees reception. The greater range provides a better sense of balance and sound quality. Binaural hearing aids also reduce the distortion and reproduce amplified sounds better.
7. Binaural Hearing Aids Create A Wider Hearing Range And Allow Better Sound Identification
Binaural hearing aids help an individual to hear sounds from a farther distance. Additionally, they allow distinguishing between sounds. This makes it easier for you to participate in conversations and communicate more effectively.
There are ample medical reasons to choose two hearing aids over one. But the most straightforward reason isn't a medical one. It is more satisfying. Wearing hearing aids in both ears ensures that you catch even the smallest nuances of sound in a social and real-world situation, improving your quality of life. It is better for you – both mentally and physically to make this choice.
If you still have questions and want to know which hearing aid you should go for, feel free to get in touch with one of Centre For Hearing's trained experts.
Call us on +91 9811227269 for a FREE CONSULTATION!