Do you find yourself straining to listen to and be part of a conversation? Do you find it annoying that everybody around you seems to be mumbling incoherently? You could be suffering from hearing loss!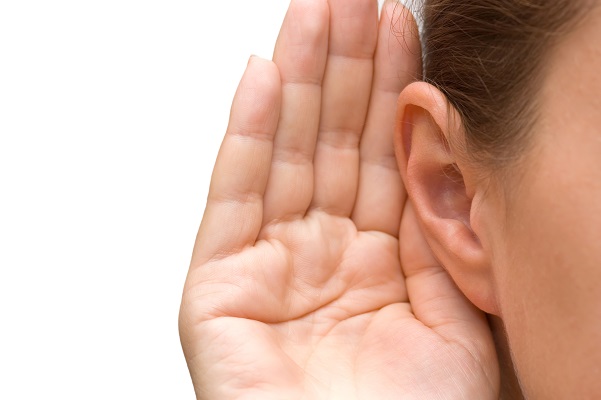 Hearing loss is serious and needs timely diagnosis and treatment. However, Individuals suffering from hearing loss rarely accept the problem at the outset or simply just don't realize they have a problem.
It is also partly owing to this social stigma associated with hearing loss, patients rarely admit to having problems with their hearing to avoid being ridiculed.
If you, or a loved one, are in denial of their hearing loss, you aren't alone. It is globally reported that it takes an individual 7 years from the time that they develop a hearing impairment until the time they actively look for hearing solutions.
As the disorder progresses, it becomes difficult for the affected individual to ignore it anymore – leading to confusion, anger and ultimately, acceptance. Let's try and understand the various stages an individual suffering from hearing loss might go through, before seeking a solution.
Stages Of Accepting Hearing Loss
While the experiences of dealing with hearing loss will differ from individual to individual, here are the common emotional stages of hearing loss an affected person faces.
1. Denial: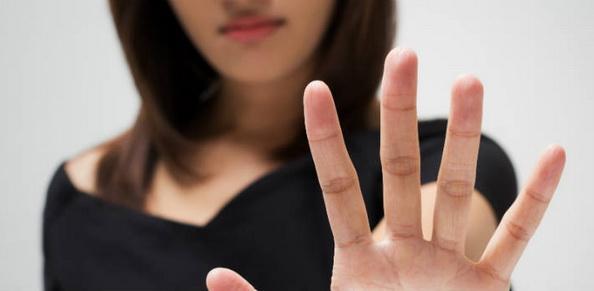 The first among the stages of hearing loss, this is when the affected individual is 'unwilling' to acknowledge that there's something wrong. When normal hearing begins to decline, the affected individual will first try to alter the environment to suit the loss in their hearing, in the ways mentioned below:
They might turn up the TV/radio volume disregarding their family members' complaints.
They will refuse to receive telephone calls to escape the embarrassment of not being able to comprehend the conversation.
They will ask the people around them to repeat themselves, in social situations.
They will blame others for their inability to hear clearly – 'He mumbles', 'She doesn't speak clearly', 'They talk too quickly', etc.
Denial is usually a temporary defense, and will eventually be replaced with partial acceptance. However, this stage can also lead to friction between the affected individual and his/her family members, since the latter are usually the first to bear the brunt of their inability to accept their condition.
2. Fear and Withdrawal: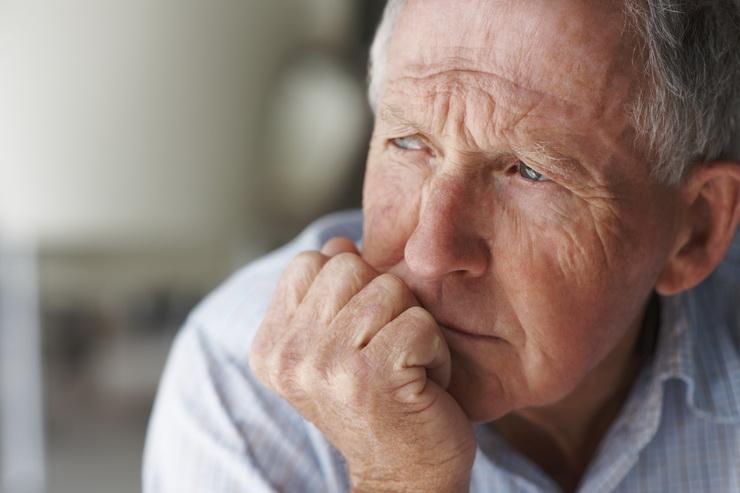 Hearing loss can cause a lot of psychological grief to the affected individual. Over a period of time, it leads to increasing intolerance of social interactions, as well as the fear of being shunned by others. It can also lead to self-doubt – in terms of being able to fulfill one's functions as a parent and spouse. The affected individual will resort to making excuses to avoid places where there are lots of people or loud background music.
Withdrawing from social occasions in order to escape the embarrassing situations, can lead to reduced stimulation of the auditory nerve – thereby causing a rapid decline of speech recognition.
3. Anger: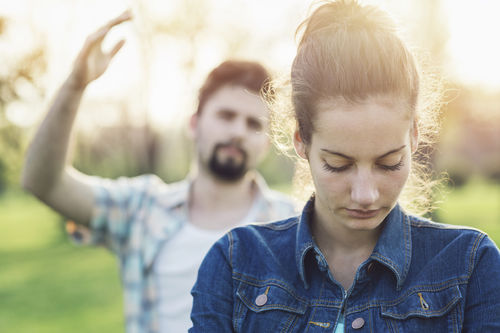 Hearing loss, left untreated, can cause the affected individual to become short-tempered. Family and friends may also find that he/she has become difficult to live with.
The affected individual becomes less tolerant of others because of the frustration of being unable to comprehend and communicate clearly. They may also be at the receiving end of jokes, especially if they respond incorrectly in a conversation, or constant chide the other person for not talking clearly. This could lead to a lot of internal grief, which the affected individual will try to mask with anger.
4. Depression: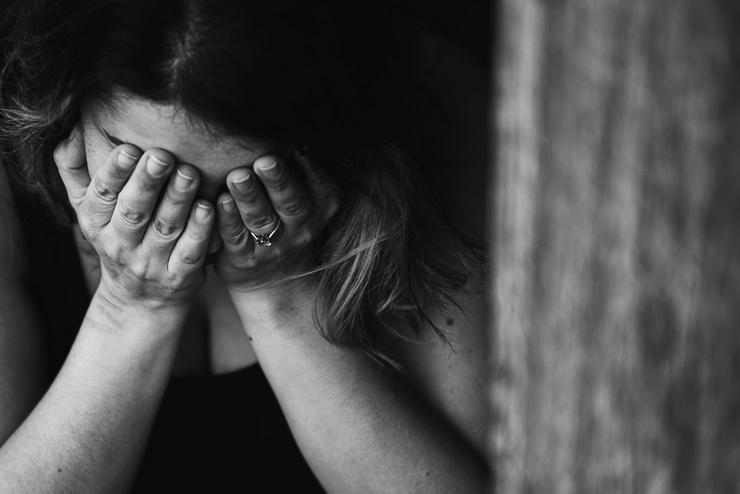 Hearing loss can undermine an individual's self-esteem. Daily tasks become difficult. Friends and family may begin to ignore the affected individual at social gatherings because of the difficulties in communication. The resulting social isolation and loneliness can contribute to depression.
Asking for help is difficult for most people. It can be damaging to the self-esteem to have to depend on the kindness of others for something as simple as communication. The affected individual also grows suspicious of the others' intentions, thereby leading to further withdrawal and loneliness.
5. Realisation And Action: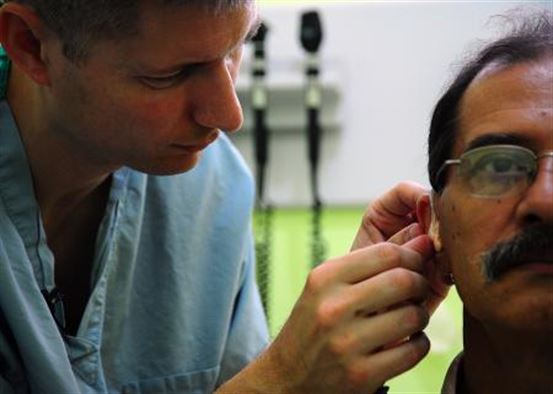 When the individual reaches this stage, he/she is neither depressed nor angry. This is the stage of realization that hearing loss is a problem, that simply needs a solution. The affected individual understands that the key to better communication lies in making an appointment with the audiologist and getting the right diagnosis.
The process doesn't stop at diagnosis. The process of getting hearing aids fitted, tested and adjusted takes a lot of time, owing to the unique nature of an individual's acoustics and environment. Frustration and depression might build up during this stage as well if a person is unable to adjust immediately to the hearing aids – often leading to disillusionment and giving up. However, with the right assistance, the individual can cross this stage towards better hearing.
6. Acceptance: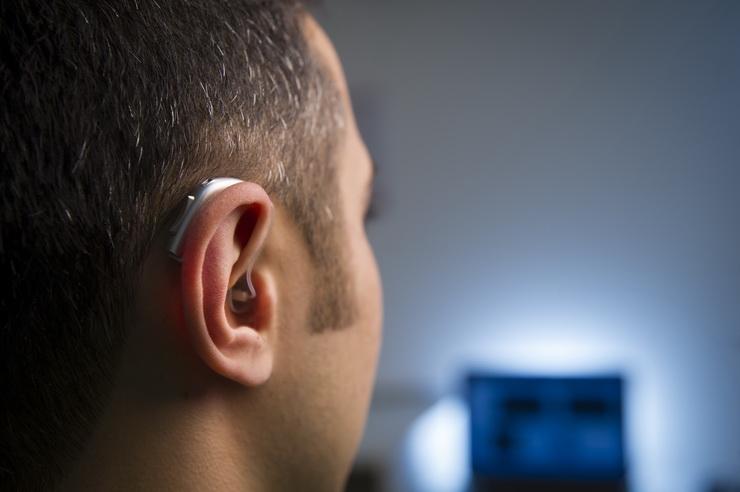 The final stage is that of acceptance. The affected individual understands that the hearing aids are now a part of his/her life, and the best way to live a normal life is to adapt to them. With support from friends and family, the individual can make this transition smoothly.
If you find someone going through any of the abovementioned stages or notice signs of hearing loss, It is ideal to seek intervention sooner rather than later. The probability of better managing your hearing loss reduces over a period of time due to multiple reasons.
In fact, delays could make the affected individual susceptible to Auditory Deprivation – a condition that occurs in individuals suffering from hearing loss where their brain loses the ability to interpret words due to a lack of stimulation over an extended period of time.
If you suspect that a loved one may be suffering from hearing loss, don't waste time – Book a Free Consultation with Centre For Hearing today OR Simply Call us on +91 9811227492.
Locate a Hearing Aids Centre Near You: