Hearing aids give people with hearing loss a new lease of life. However, just as with any other electronic device, hearing aids age and have a finite lifespan. Their average lifespan can be anywhere between three and seven years. Several factors affect the lifespan of your hearing aids:
The make and build of the device

How well it is maintained

The wear and tear it experiences

The number of hours it is worn per day

How frequently you have had it serviced from an official service centre
They will also get outdated eventually as technology advances. So you will need to replace them at some point in time. But how to know when is the right time to upgrade your hearing aids?
Signs Your Hearing Aids Are Up for an Upgrade
Naturally, you will need new hearing aids when your existing ones stop working as reliably as they used to. However, there are other reasons to consider an upgrade, even if they are working just fine.
Now let us look at some common signs that indicate you should replace your current device.
Your Hearing Ability Changes
If you are suffering age-related hearing loss, it will get worse as you grow older. This warrants replacing your current device when you notice that it is unable to provide you with the best possible hearing as it should. You may need a more advanced model that better suits your needs. 
Your Lifestyle Undergoes a Change
Your hearing aids may be subject to additional demands due to changes in your family, profession, home, or outside hobbies. Your hearing needs may vary if you start a new job with many conference calls and meetings, start teaching or work in a noisy location such as a restaurant or construction site. The same goes for getting married, relocating with family, starting a new interest, or moving into a community with lots of social interaction. Any of these circumstances might necessitate hearing aids with greater power or new features. 
Advancement in Technology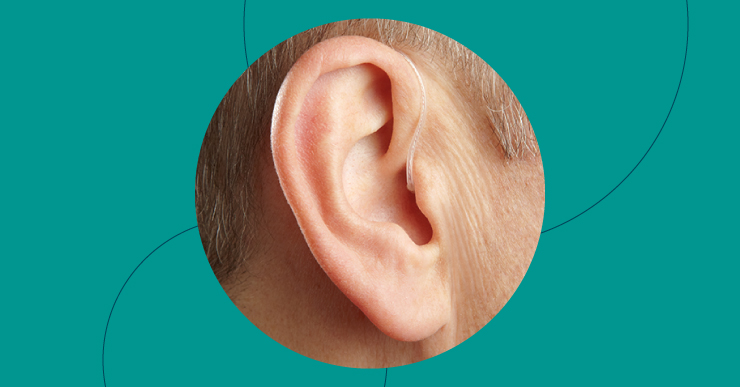 Numerous capabilities that weren't accessible just a few years ago have now become commonplace thanks to advancements in hearing aid technology, features that you might have been waiting for but couldn't receive when you were first fitted. For instance, the newest platform from Signia, Augmented Xperience (AX), automatically and intelligently processes sound to give consumers better hearing regardless of the listening situation. 
Similarly, Phonak recently introduced the world's first rechargeable, waterproof hearing aid called Phonak Paradise-Life. In 2021, ReSound introduced the ReSound One hearing aid with M&Rie (Micophone and receiver in the ear) ear-pieces, which as the name suggests, added an additional microphone in the ear.
Modern hearing aids can easily connect with devices like television and computers making life entertaining for the user. Additionally, there are more alternatives than ever before for fit and size, including newer, more comfortable external hearing aids and virtually invisible devices.
In other words, regardless of how well your existing hearing aids work, it pays to stay current with advancements in hearing technology. Try asking, "What's new?" the next time you visit your audiologist for new batteries or other treatments. 
Possibly, what you discover will astound you.
Changes in Your Overall Health 
You might require a new hearing aid if your general health changes. For example, perhaps your In-the-canal (ITC) hearing aids have worked flawlessly for you, but you have acquired arthritis, which may lead to decreased dexterity and make it more difficult to insert your hearing aid. Consider switching to a Behind-the-Ear (BTE) hearing aid if necessary. Despite being a little less discrete, these are preferable for people with dexterity problems because the batteries are simpler and need to be changed less frequently.
Your Financial Situation Has Changed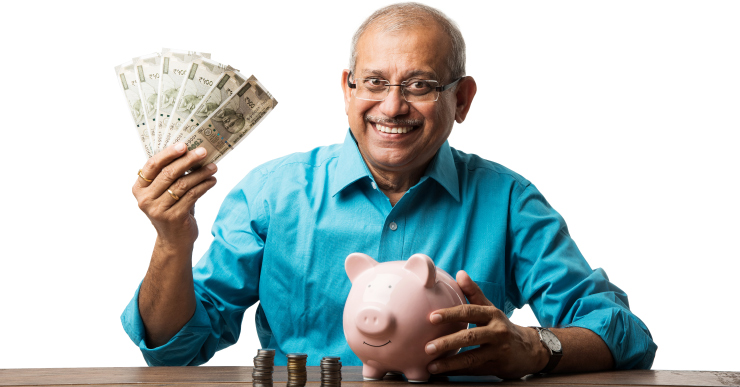 When you first needed hearing aids, you may have purchased the most affordable and basic models available. However, if you can now afford a more sophisticated model, it may be time to consider upgrading. Of course, as a backup set for emergencies, you can always keep the old ones.
Change in Your Attitude Towards Hearing Aids
Understandably, many are apprehensive about getting hearing aids when they receive a hearing loss diagnosis. Maybe you had doubts about how wearing hearing aids would affect your hearing and general quality of life. However, now that you have a better understanding of your requirements and have experienced the positive effects that a good set of hearing aids can have on your life, it might be time to consider upgrading to a device with more features or better satisfies your needs.
How We Can Help
If you think it is time to replace or upgrade your hearing aids, get in touch with our expert team of hearing aids specialists today at the Center for Hearing and find out what you need to do. Call us for more information today at +91 9811227269. You can choose to visit our nearest centre as well.