By far, the most prevalent and most dangerous myth about hearing loss is that it is caused by either age or genetics, affecting only the elderly or those born with a hearing impairment.
Nevertheless, even after this misconception has been dispelled, the general population remains woefully ill-informed about the other, more common cause of hearing problems: exposure to loud noises.
As a result, we often unknowingly expose ourselves to situations that could seriously damage our hearing or fail to recognise its signs until it is too late and has become almost debilitating.
Continue reading as we address the myths abouts noise-induced hearing loss.
5 Myths about Noise-Induced Hearing Loss You Must Know
Here are the most common myths about noise-induced hearing loss and how you can best protect yourself in a variety of situations which leave your ears vulnerable:
Myth #1: You can only suffer hearing loss if you're constantly around loud noises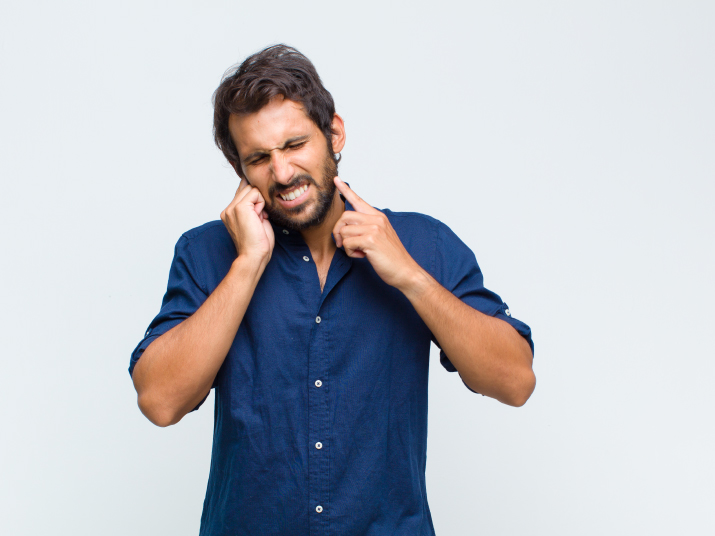 While it's true that individuals who spend a lot of time around loud noises due to their professions, like mechanics and musicians, are some of the most vulnerable to developing hearing problems, they are far from alone.
Even the briefest exposure to a loud sound, like a gunshot or a jet plane taking off, can cause noise-induced hearing loss.
So, it's important to avoid situations where you may be exposed to these noises or take adequate precautions to protect yourself from them. This can include wearing earmuffs or earplugs with a certified noise reduction rating (NRR).
Myth #2: Hearing loss can only be caused by exposure to deafening noises
Another contradictory but equally popular myth is that exposure to thunderous noises like the aforementioned gunshot and jet plane takeoff is usually a result.
However, while rockstars and mechanics who work with extremely loud equipment should always be extremely careful, other, less obvious professionals are also vulnerable to hearing damage due to working conditions.
For instance, the steady drone of dentist equipment and even the whistles and other loud school and sport-related noises that physical education teachers are exposed to can be equally harmful.
Myth #3: Once a loud noise has damaged your hearing, there is nothing you can do about it
No. It might not be too late all the time. For instance, if you were near a loud explosion or went to a metal concert a few hours ago and feel symptoms that characterise the onset of hearing loss, like ringing in your ears, then seeking immediate medical attention isn't too late.
As a first-aid after such events, avoid even moderately loud noises for at least 16 hours to rest your ears and allow them to recover. If symptoms persist after 48 hours, contact your audiologist immediately.
Noise-induced hearing loss is one of the few kinds of hearing loss that can be non-permanent, but, unfortunately, it often isn't. So, once again, protecting yourself is the smartest choice to make.
Myth #4: I don't have serious trouble in my everyday life due to my hearing, so it's fine
Firstly, noise-induced hearing loss is not always immediately noticeable, particularly if it results from prolonged exposure rather than a single incident.
At first, symptoms may be as mild as having trouble hearing people when they are whispering or mumbling. Only later does this progress to being unable to hear sounds at normal volumes.
So, if you find yourself having to ask people to speak up constantly, it may be time to get a hearing test done.
Also, friends and family usually notice hearing loss before the patient themselves, so if you've noticed a decline in someone's hearing or vice versa, book an appointment with an audiologist immediately!
Myth #5: You should only worry about loud noises affecting your hearing if you're older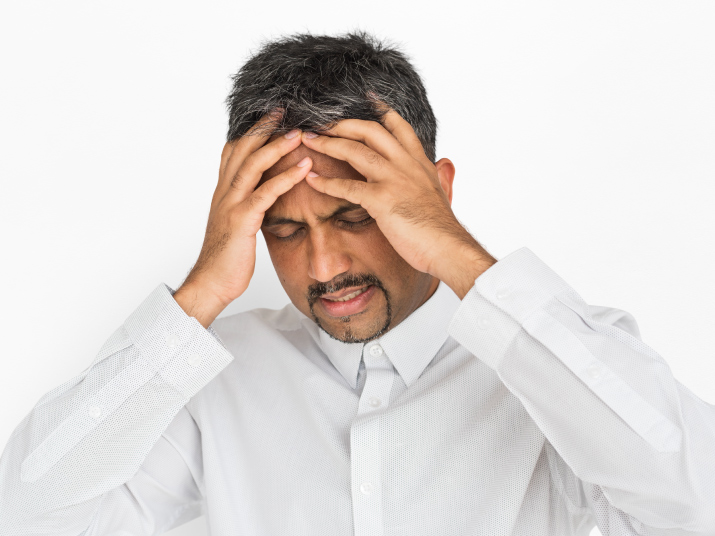 Ageing causes wear and tear on the structures of the ear that make it more vulnerable to being damaged by loud noises. But young people are far from safe!
In fact, a study by the National Institute on Deafness and Other Communication Disorders showed that up to 17% of American teenagers have already experienced hearing loss, often due to exposure to loud noises. 
Teenagers may be particularly vulnerable to hearing loss as they regularly live in loud environments, like sports events and concerts.
Ensure your teenager is educated about protecting their ears, and ensure that a child too young to do so is also safe.
Learn more about the hearing loss epidemic here. If you think you or a loved one might be suffering from hearing loss, look no further. Centre for Hearing offers everything you will need on your journey to care for your hearing, from a prompt diagnosis at centres across the country to the best hearing implants and aids available in India. Book your free consultation with one of our highly-qualified specialists here or at care@centreforhearing.com